Digital Marketing
DATE : 17-09-2017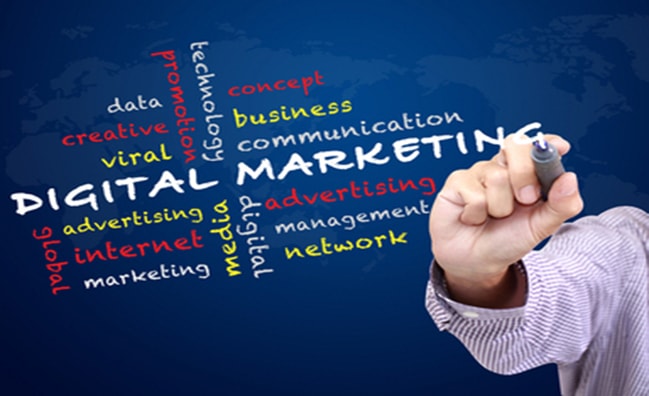 In this digital age, digital marketing plan is essential for every business but having right digital marketing strategy is beneficial for business. Digital marketing planning process is all about making digital marketing strategy and implementing a digital marketing plan for a business. Online visibility of your business is essential for business success. Digital marketing planning process is described below to ensure your business growth and online success.
Establishing a web presence for Business
Having a website, a blog or social media page, or listing your business on local business directory websites are some of the ways you can establish a web presence. These days' businesses take advantage of these channels for boosting web presence.
After establishing web presence for your business all you have to do is to focus on content. The ideal thing to do is to first conduct a research on appropriate keywords and include these keywords throughout your text, especially in the headings/subheadings, title and Meta description on your web pages.
Website should be fully optimized in both ways- On-Page and Off-Page in order to rank on Search Engine Result Pages. A fully optimized website has a 90% possibility of showing up on SERPs.
Link building is a technique used in (off page SEO). It is a process where you get external web pages with authority, link to your web pages.
Search Engine and Social Media Marketing
People spend a lot of time on social media, so utilize social media platforms to promote your business. It is the best medium to grow your business.
Get familiar with the Google Search Console, this tool will provide you insights in regards to your site's performance and guide you to resolve any issue that would affect the performance of your website.
This tool would help you track important metrics such as conversion, customer engagement, page views etc. You can monitor the effectiveness of your online marketing campaigns, contents on your websites and user experience with this tool.